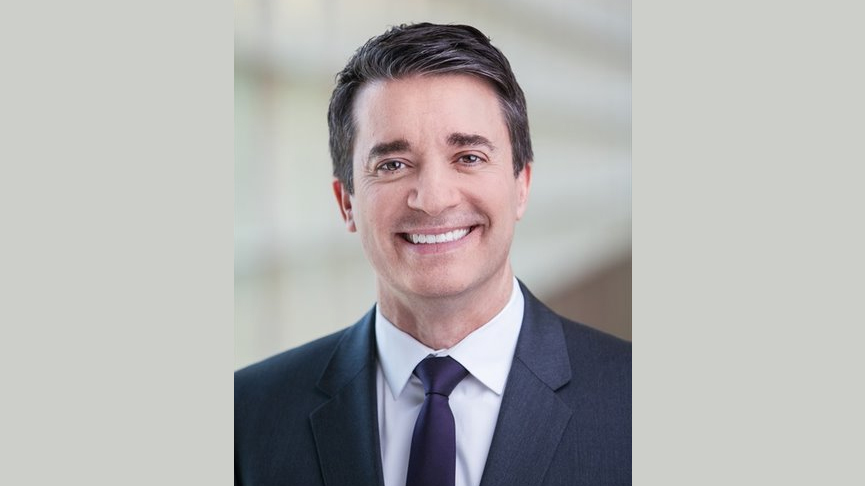 Dr. John Whyte, the chief medical officer of WebMD, will discuss "Mental Health and Nursing" in the Bayada Teaching Auditorium on Saturday, October 15, at 10:00 a.m.
A recent survey by McKinsey, a global research firm, found that more than 30 percent of nurses are thinking of leaving direct patient care. Whyte will discuss the latest data on nursing supply; identify the relationship between nursing ratios and patient outcomes; and explain the factors causing burnout and strategies to combat it.
"We are honored to have Dr. Whyte deliver our annual nursing lecture," said Judi Stanaitis, assistant vice president of alumni and community outreach. "His focus on mental health and nursing is critically important to nurses in the profession, especially after their courageous battle with a global pandemic for more than two years."
The lecture, which is part of the university's homecoming weekend, is its 16th Philadelphia General Hospital Endowed Nursing Lecture. Whyte's appearance is in collaboration with the J. Mark and Ann Claffey Baiada Professorship in Nursing and Home Health Care.
Whyte is a physician and corporate executive with a combination of government and private sector work that provides a distinctive perspective on health care services.
In his role at WebMD, Whyte leads efforts to develop strategic partnerships that address important and timely public health issues. Prior to WebMD, he served as the director of professional affairs and stakeholder engagement at the Center for Drug Evaluation and Research at the U.S. Food and Drug Administration.
Earlier in his career, Whyte worked for nearly a decade as the chief medical expert and vice president for health and medical education at Discovery Channel.
Registration at www.neumann.edu/homecoming is required for this free event.