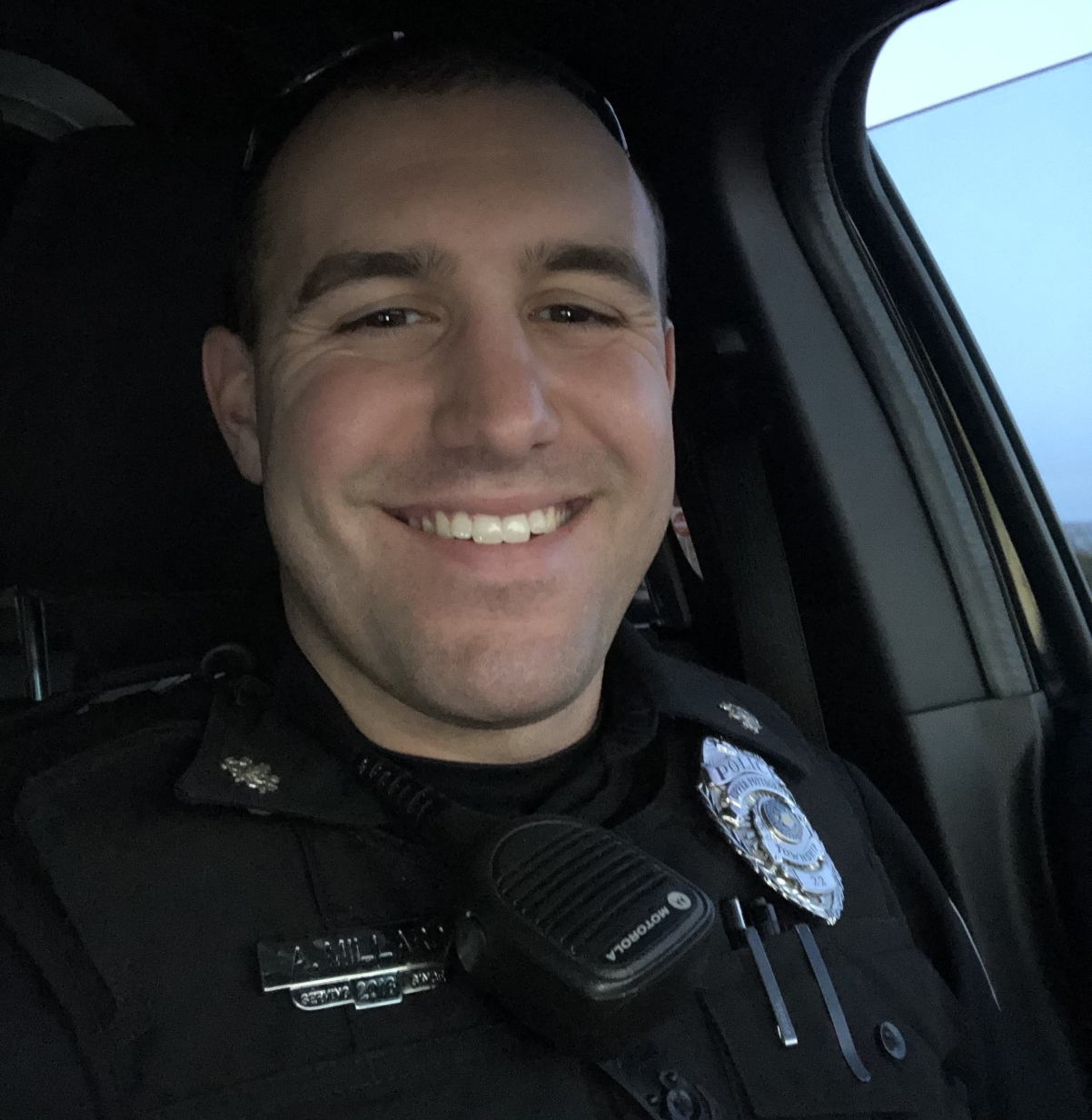 By by Andrew M. Millard
Being a part of and working for a small law enforcement agency during the COVID-19 pandemic has brought on new experiences and challenges not just for federal and state agencies, but local (municipal) agencies as well. Over the past few weeks, the dynamics of the public interacting with local enforcement has changed to a certain degree. Personally, for the agency I am a part of, new directives and policies have been put in place to safeguard everyone.
These last few weeks definitely have opened my eyes to how fast a pandemic can change what I normally do on a typical work day. For example, normally a complainant would stop by the station or I would respond to the residence for them to file a police report. Now all complainant reports are filed either online via email or over the phone. No one except township employees are allowed in the station to limit exposure and possible contamination.
Along with this, I am constantly answering questions and educating people on social distancing, clarifying the Governor's orders of shelter in place, and other measures to help deter the spread or contracting the virus.
For the most part, I work twelve-hour shifts. Twelve-hour shifts used to fly by normally for me, but now it seems like they drag on forever. Prior to COVID-19, there was always the opportunity to engage in pro-active details such as foot patrols, traffic details, and assisting disabled motorists. Now with the spread of COVID-19 becoming more prevalent, I am required to only have direct contact with the public on a necessary basis. I am thankful that the department I work for has done a great job in supplying us with the proper sanitation equipment, along with masks, eye protection, and gowns.
Every day, I know I run the chance of coming into contact with someone who has the virus and risk contracting it myself. As a first responder, the risk to me and my fellow brothers and sisters increases each day. That does not deter me from doing my job, nor does it for any other police officer working in this great country. I always go into work with the same mentality and energy that I am going to go home at the end of the day, and I am going to do the best I can in the most professional manner I can.
These are very difficult times for everyone across all walks of life. I do believe if everyone adheres to the warnings, remains calm, takes proactive actions, helps one another, has faith/prays, and remains positive, we can overcome these trying times.
"Courage is not having the strength to go on; it is going on when you don't have the strength" - President Theodore Roosevelt.