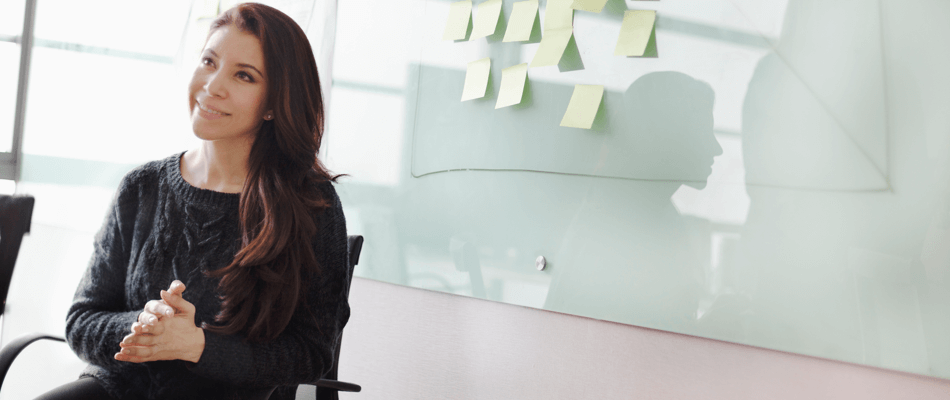 Pennsylvania is home to a variety of super valuable internship opportunities for college students or recent college graduates. If you're thinking about augmenting your resume, broadening your knowledge base, figuring out how to pay for college, and giving yourself a competitive edge by obtaining some practical work experience, we encourage you to consider pursuing an internship opportunity — like the ones listed below.

1. Mental Health Summer Internship

- KidsPeace, Orefield, PA
The Summer Unit Aide assists in providing physical coverage, guidance, and directions to emotionally and behaviorally challenged children in a residential unit setting during the summer months. A Summer Unit Aide learns to demonstrate a variety of counseling and parenting skills that support the formation of trusting, supportive relationships with children. The position will participate in the development and implementation of individualized treatment plans and unit programs that are designated to meet the special needs of the children.
The Summer Education Aide assists with the summer education program designed to provide education and structural programming during the summer months. A Summer Education Aide learns to demonstrate a variety of de-escalation and supportive skills which fosters a trusting, supportive relationships with the children. The Summer Education Aide will be actively participating in a variety of educational program needs, including, but not limited to, classroom learning and activities, assisting in facilitating group activities, and other programming needs.
Neumann Majors that Complement this Internship:
2. Environmental Nonprofit Summer Intern - Clean Water Action, Philadelphia, PA
Clean Water Action organizes strong grassroots groups and campaigns to elect environmental candidates and to solve environmental and community problems. You can begin your non-profit career and develop your professional skills in an environmental internship with Clean Water Action. Clean Water Action interns focus on fundraising, membership recruitment, public education, and constituent letter-writing campaigns.
Neumann Majors that Complement this Internship:
3. Social Media Marketing Intern - Dominique Danielle LLC - Philadelphia, PA
Dominique Danielle is a lifestyle brand that represents the independent woman. At Dominique Danielle, they're seeking an individual that will thrive in a creative and entrepreneurial atmosphere, with the opportunity to contribute and make a lasting impact on a growing brand. As the social media intern, you will assist in executing social programs for Dominique Danielle while working closely with Dominique to create "live" content.
Neumann Majors that Complement this Internship:
4. Digital Content Intern - PAWS (Philadelphia Animal Welfare Society) - Philadelphia, PA
The digital content intern at PAWS assists in management and content creation for all of PAWS' social media channels, as well as marketing efforts around major fundraising events as needed. The intern posts and interacts with followers as PAWS on a regular basis and must strive to represent the organization in a professional manner consistent with our established style, values, and voice.
Neumann Majors that Complement this Internship:
5. DC Human Resources & Compliance Internship - The TJX Compaines, Inc. Philadelphia, PA
The HR Compliance Analyst internship program seeks to give interns the skills and experience to jumpstart a career that's related to human resources. The DC Human Resources teams are comprised of problem solvers and specialists who are responsible for payroll, employee relations, talent acquisition, leave of absence and benefits as well as engaging and inspiring associates.
Neumann Majors that Complement this Internship:
6. HR & Talent Engagement Intern- The JDK Group - Camp Hill, PA
The JDK Group is seeking a creative, friendly, people-passionate individual to assist as an HR and Talent & Engagement Intern for all of its hiring, training, and employee retention needs. As a woman-owned business guided by the entrepreneurial spirit of Jennifer Delaye, the JDK team passionately produces award-winning events by the means of innovative food concepts, enchanting event design, strategic event execution plans, and a keen understanding to deliver a customer-focused experience.
Recommended Majors:
Come jumpstart your future at Neumann University!
Whether you're a transfer, international, or first-generation college student, Neumann is dedicated to preparing the next generation of leaders — in a variety of ways. At Neumann, we're excited to get to know you and help you be the best you can be, both professionally and personally.
Explore our digital resource page — Financing Toolkit: A Resource for College-Bound Students — for advice on how to pay for college!