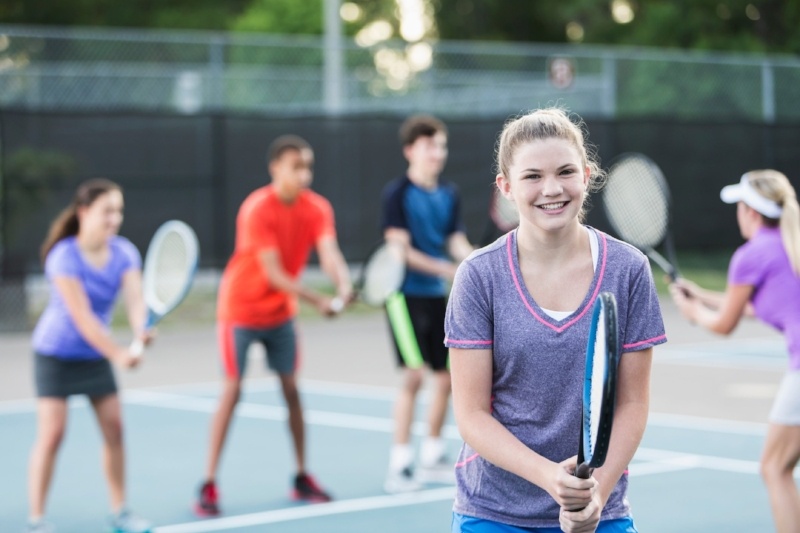 Not all learning has to happen in the classroom — cue extracurricular activities.
As the number of responsibilities increases in high school, it's important to make time for extracurricular activities. Striking a healthy balance between activities in and out of the classroom will make you a more well-rounded individual, will help you succeed in the classroom, and will give you a competitive edge when applying to college!
Here are a few reasons you should make extracurricular activities a priority in high school!
What are extracurricular Activities?
Extracurricular activities are things that you commit to outside of your academic curriculum. Extracurricular activities can include sports, band, chorus, debate, drama, service projects, and anything else done outside of the classroom.
Check out the video below for some extra information about the importance of extracurricular activities!
WHAT ARE THE BENEFITS TO EXTRACURRICULAR ACTIVITIES?
There are so many benefits to getting involved in activities outside of school work!
These activities can strengthen your mind and make you more successful and focused in the classroom.
They can help you build professional skills, and skills that cannot be learned in an academic environment.
They can help expand your social circle and also allow you to pursue your interests.
Juggling school and extracurriculars encourages and builds good time management skills.
Finally, having a resume with diverse activities shows future colleges that you are a well-rounded individual who will thrive in their classrooms and contribute positively to the college overall.
So, how do you balance extracurriculars and schoolwork?
To begin, start with just one extracurricular activity! Once you have figured out how to manage your time and balance your schedule, only then consider adding in additional activities.
Here are some tips for learning to manage your time well:
Discover where you are wasting time and eliminate it
Get organized by using a calendar, day planner, and checklists
Focus on one task at a time, after completing it move on to the next
Prioritize your goals and daily tasks, complete the most essential first
Establish routines and try to stick to them
This is really important to remember: Only participate in the things that bring you joy and fuel your passion. Your time is so precious, and you shouldn't spend it on things that don't truly excite you!
at Neumann University, we recognize how important your next few years are.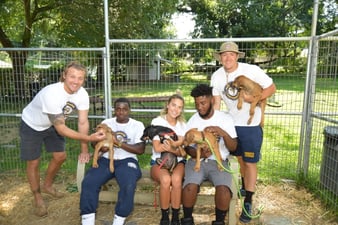 Your years in high school are a time for self-exploration, learning, and personal growth. Soon (or maybe already!) you will begin considering what kind of college you want to attend and will take some preliminary steps to get there.
So, if you have any questions about Neumann University and what it would be like to be a part of our community, we encourage you to request more information today!
We can't wait to hear from you!
Check out our new digital resource for high schoolers:
The Pathway to College — How High School Students Can Best Prepare For College
!