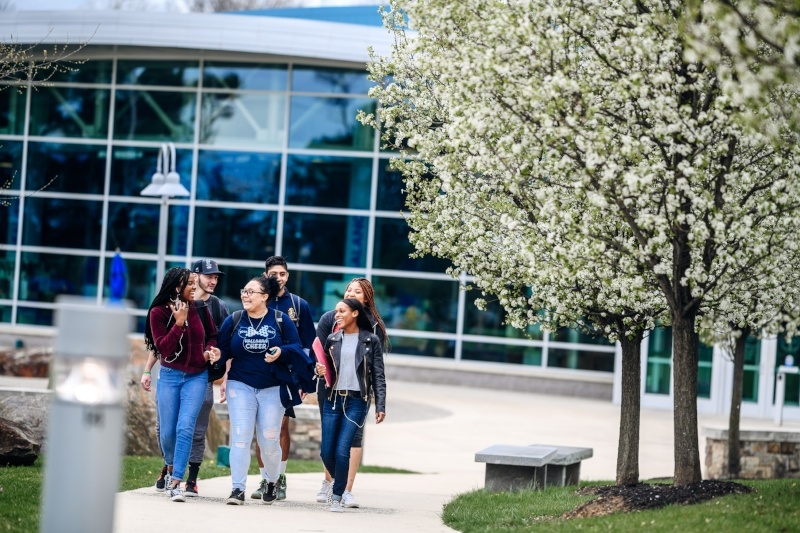 It's summer — finally! The pool is calling your name, as are your friends, barbecues, and outdoor concerts.
But what if we told you that you could also use this summer to strategically prepare for attending your freshman year of college? If you want to put your best foot forward heading into your freshman year, here are five things you can do this summer!
1. Budget, Budget, Budget!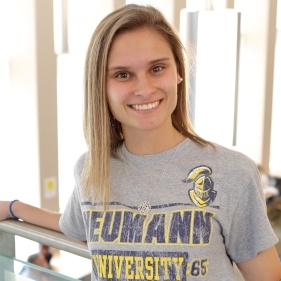 It's especially important to use the summer before freshman year to improve or create productive spending habits.
Start by tracking your weekly spending patterns, and see where you can cut back – it can be as easy as skipping that iced coffee, researching how to rent used textbooks instead of buying them brand new, or taking advantage of student discounts when purchasing necessities for your dorm or apartment.
2. Pick Up A Summer Job
Having a job is good practice for time management, work ethic, and resume building, but landing a summer job before freshman year (specifically) isn't just good for funding your summer fun: The harder you work and the more you save during the summer months, the more time you'll have to dedicate to your school work and extracurricular projects that catch your interest once you actually start college.
3. Get Social – Use social media As Your Guide
Thanks to social media, it's easier than ever to connect with your future college roommate before you even arrive on campus as a freshman! Class Facebook pages can provide an easy, low pressure way to get to know someone, making those first-day introductions a little less intimidating.
Clubs and intramural sports, academic and professional societies, and community outreach groups use these same social platforms to engage with future members. Do your research and don't be afraid to reach out to any groups that interest you – it could be the best decision you make as you prepare for life on campus!
4. Visit and Explore Your College Campus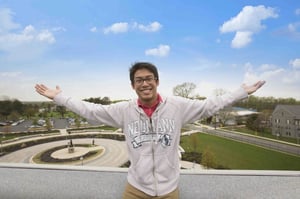 Since you just graduated high school, you might be looking for a (well-deserved) break from a school environment, but taking a trip to the college where you'll be studying/living is a great, low-pressure way to get a feel for the campus ahead of time!
But remember, once you start your freshman year, it's also okay to walk into the wrong class or accidentally hop on the wrong bus to the wrong side of campus. Every upperclassman knows what it felt like to be a new freshman.
You'll discover that new experiences are one of the most rewarding parts of your college experience – embrace it!
Also, the summer before you go to college, you'll probably be required to attend your College Orientation — so keep that in mind as you plan a trip to further explore the campus!
5. Don't forget to relax!
The summer before freshman year is one of the last times you won't have an internship lined up, a study abroad trip planned, or a full-time job.
Try to take the time to enjoy the freedom of the summer with some of your favorite people from home – take that beach trip you've been daydreaming about or explore that nearby city that's been calling your name. Arriving at college after connecting with the people you love will be good for your soul!
Whether you're a first-year student, an international student, a transfer student, or a first-generation college student, the professionals at NU are dedicated to helping you succeed. We hope you'll inquire more about what it would mean to be a part of the Neumann University experience.
Have questions about the college admission process? Check out The Pathway to College: How High School Students Can Best Prepare for College for some advice!