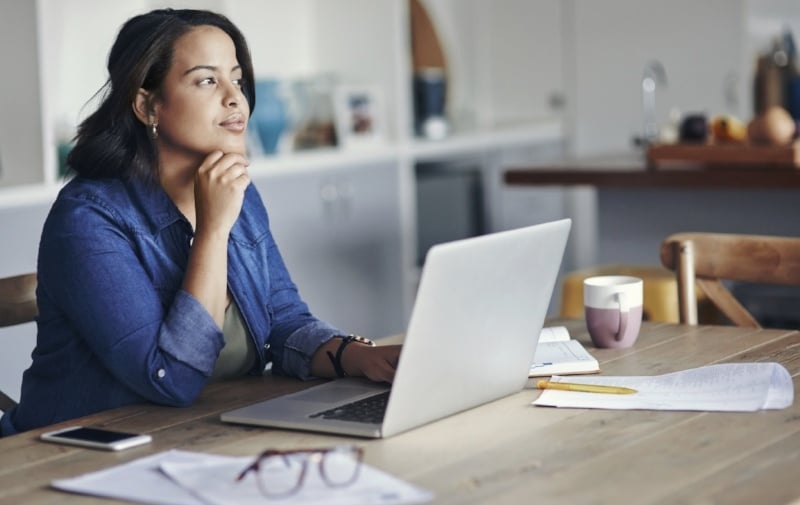 You did it. You've been accepted to a graduate program, and you're well on your way to furthering your professional potential in your field.
Right now, you might feel a combination of excitement and anxiety: While you know that you're advancing your career, you're also thinking about how you're going to finance your graduate degree without breaking the bank.
Don't fret! Follow these simple DOs and DON'Ts for some help in financing your advanced degree.
1. DON'T - Wait to Pay Off Your Loans
As soon as you are able to make payments on your loans, do so!
While many loan agreements allow you to wait until you've graduated to start paying on them, you can start knocking out some of your debt while you're in school to reduce the money you owe when you graduate from your program.
DO - Apply for the FAFSA
Yep, that's right. As a graduate student, you can still apply for the FAFSA!
Take advantage of the fact that you're still eligible for this financial assistance and apply for federal aid even if you think you might not qualify — you probably still will qualify for some amount of aid.
2. DON'T - Take Time Off Work for School
While there are certain programs that strongly suggest you don't work while completing the program (and you should definitely heed their advice in those cases!), if you have a job that you can work while in school, you can cut down on the amount of money you have to take out.
Do - Consider Financing Your Degree With a Part-Time Job
Working while in school can be stressful, but it can be doable in certain instances. If you have a job in your desired field that's related to your graduate program, that's even better! You'll also be gaining valuable job experience in your field that can be applied to your resume and other future career decisions.
3. DON'T - Borrow More Than You Need
A lot of graduate students make the mistake of borrowing more money than they actually need to get them through school. Doing so can quickly bury you in more debt and take much more time to pay off. Plan out your expenses for the span of your graduate program and only borrow as much money as you really need.
DO - Look Into Employer Reimbursement
There are many companies that provide partial tuition reimbursement benefits so that you can keep working while pursuing the degree that will advance your professional knowledge and potential. When approaching your employer about possibly helping you to fund your graduate degree, explain why and how you and your employer (and company as a whole) will benefit from you pursuing an advanced degree.
Funding Your Graduate Degree is Doable!
The key to financing your graduate degree without burying yourself in debt is this: Be assertive and smart!
The worst decision you can making is not looking around for alternative ways to pay for your graduate school costs. Plenty of opportunities exist as long as you put in the time and effort needed to implement a strategic plan.
For more information on financial assistance, check out Neumann University's website!
Interested in learning more about the graduate programs offered at Neumann University? Subscribe to our weekly blog — NeuPerspectives!