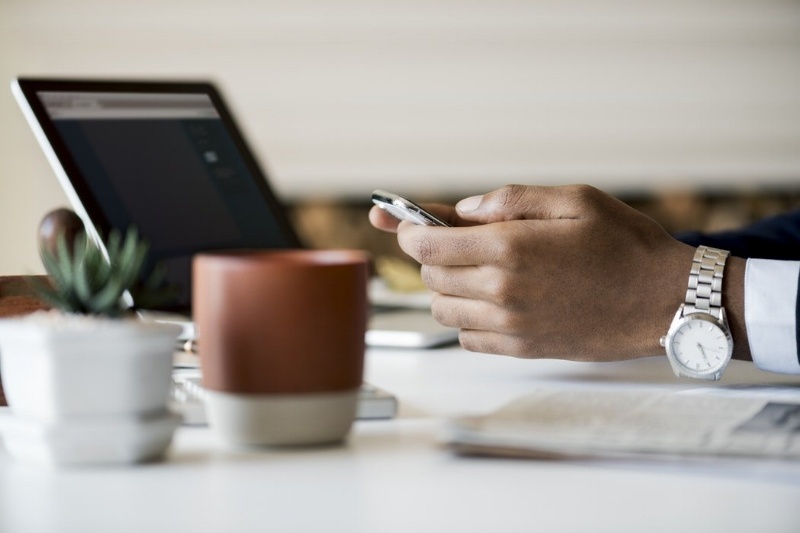 Are you wondering whether going back to school is the right choice for you?
If you're on the fence about going back to school but have some valid desires for your professional future, take a look at these five reasons the Admissions team at Neumann University think are really good reasons to go back to school — either for graduate school or one of our degree completion programs.

1. You want to Increase your earning power.
There's plenty of info on websites like BLS or Glassdoor that compares the pay differences for varying levels of education in a particular field. For example, according to 2016-2017 data from Payscale, a nurse with a bachelor's degree has an average starting salary of $57,500 whereas a nurse with a master's degree will earn $81,700.
Plus, some companies make it clear that applicants need to have a graduate degree in order to land an interview/get hired.
2. You want to discover yourself.
Take some time to think about the fact that grad school will help you to learn more about yourself (as well as your field) and then decide if it's a stepping stone to where you want to be!
Grad school most benefits those who have a specific plan. It's best to have some idea of a job or a life goal you're working towards so that you can find the program that suits your aspirations.
3. You want to Change fields or Careers.
There are so many reasons that people change careers in their lifetime. So, if your undergraduate area of study hasn't given you the kind of job you hoped for, an advanced degree can be your ticket into another career field altogether!
4. You Need Updated Skills and knowledge.
If you went to school years ago but your area of expertise has changed significantly in the last decade, a graduate degree can ensure that you stay relevant and in the running for promotions and other jobs in our ever-evolving job market.
In other words, even if your earning power won't immediately skyrocket, a graduate degree will inevitably lead to more career flexibility, an increase in job security, and greater potential for promotion!
5. You May Be Able to Use employer tuition assistance.
If you're worried about paying for graduate school, consider this: If your employer will help pay for tuition, then a graduate degree can come at a discounted cost to you!
Check for a company policy, because over half of all employers already offer some form of tuition assistance. But even if there isn't an official program, many employers are willing to consider it if you present your plan effectively.
What's your reason for considering graduate school?
There are all kinds of reasons to choose graduate school, and it's up to you to decide if graduate school or a degree completion program is the right decision for you. But if you're not sure what next steps you want to take, we encourage you to reach out to Neumann University and request more information about the kinds of programs we offer our dynamic and passionate students.
We can't wait to hear from you!
Explore our digital resource page — Degree Completion Programs in 2020: Here's What You Need to Know!