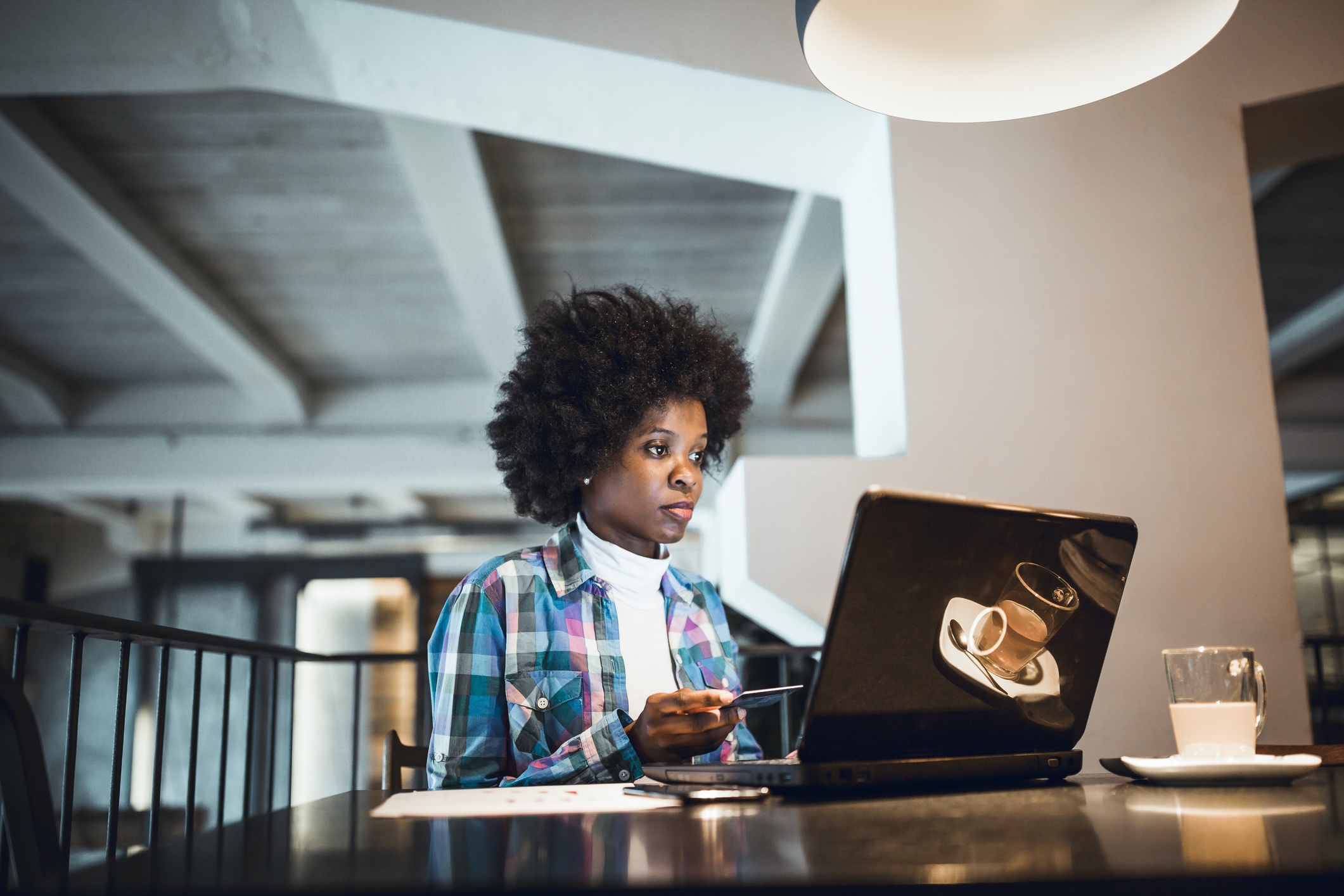 Degree completions programs exist to build upon the work students have already completed (or not even started!) and to help them earn a four-year undergraduate degree to better their personal and professional lives.
But many adults considering a degree completion option often wonder: How can I finance my degree completion program? Here are a few options we think are viable options for funding your degree.
1. FAFSA:
The FAFSA is eligible for both undergraduate and graduate students. The financial aid process begins with filling out the FAFSA form, which helps determine a student's eligibility for federal, state, and institutional aid, as well as certain grants and scholarships.
2. Paid Internships in Your Field:
People often assume that most internships pay little to nothing. In recent years, however, there has been a backlash against companies that take advantage of interns' free labor and skills while giving them nothing but "valuable workplace experience."
Pay Our Interns, a fairly new nonprofit organization, was founded on the belief that a student's professional opportunities should not be dependent on his or her economic needs. On this organization's website, you can find an extensive list of paid internship opportunities across all sectors.
3. Employer Assistance:
Some employers participate in a tuition assistance or a tuition reimbursement plan in which an employer pays all or part of any employee's cost to attend college or university classes.
Tuition reimbursement is a benefit provided by some employers in order to assist their employees with paying for graduate school. A tuition reimbursement program helps build employee loyalty and longevity. So, if you're a working professional, see if your company offers a tuition reimbursement program.
4. Aid Specific to Degree Completers:
There are also several financial aid opportunities that are open specifically to adults returning to college, such as the Return2College scholarship or the Imagine America scholarship.
5. Working While in School:
At Neumann University, our Faculty designed our degree completion programs specifically to work for adult students, who also have full-time jobs. We have customized these programs to be the most convenient and affordable option for returning to school to earn your undergraduate degree, and we are committed to providing a supportive environment to every student who joins us.
The bottom line is this: Degree completion programs are designed for working professionals, who are seeking to complete a four-year undergraduate degree and who may or may not have already-completed college credit.
6. Need-Based Aid (like Scholarships!):
Students in need of financial aid should also consider loans, explore outside grants and scholarships, and contact local banks, churches, and other organizations who might give aid. Students may be eligible to receive funding from various need-based aid programs such as the Federal Pell Grant, Federal SEOG, State Grant, Federal Work-Study, and the Neumann Grant.
advance your education and your career with one of Neumann's degree completion programs!
At Neumann University, our community is alive with intellectual energy and creativity. The Faculty who teach the courses in the degree completion program are experts with real-world training and field experience, many of whom are still working in their specific industries. Professors nurture students and help them to grow and thrive by cultivating an environment of questioning, creativity, critical thinking, and problem solving — all of which develop the talents needed for a successful career. Because each professor takes the time to understand where you are coming from and where you want to go, they are able to create an intentional community that builds up students and empowers them to accomplish their goal of finishing their four-year degree.
Note: Feel free to contact Neumann's Business Office to talk about payment plans!
Explore our digital resource page — Degree Completion Programs in 2020: Here's What You Need to Know!