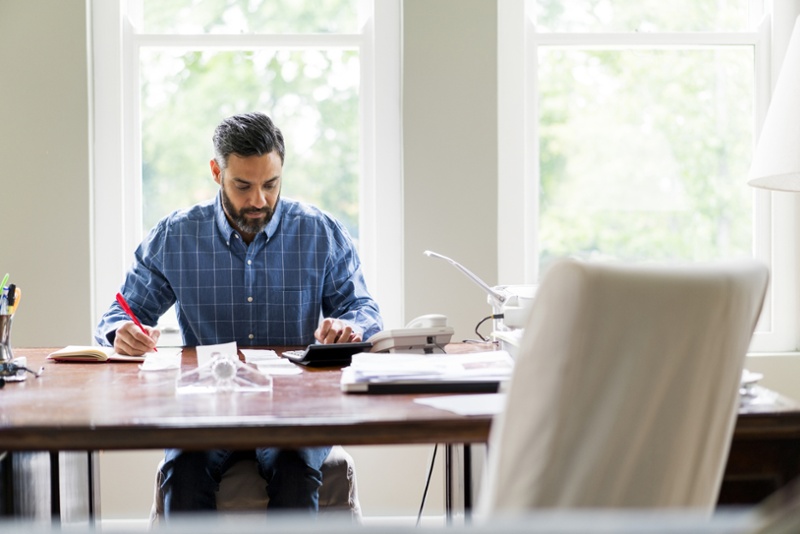 Graduate students enrolled in advanced business programs tend to be competitive, strategic, and forward-thinking professionals who are passionate about establishing themselves as innovative leaders in the field of business.
But before you can establish yourself as a thought leader in our rapidly-evolving business landscape, you have to obtain a graduate business degree, which means you first have to finance an advanced academic program. With that in mind, we've outlined several scholarships available for graduate business students.
1. AICP Scholarship Program
The Association of Insurance Compliance Professionals (AICP) offers the insurance industry exceptional compliance and ethics education, training, and opportunities to engage with industry experts and regulatory authorities. All applicants, whether undergraduate or post-graduate, must have declared his/her major course work to be in the field of Insurance, Actuarial Science, Economics, Finance, Management, Mathematics, Risk Management, Statistics, or a Business-related field.
2. Jonathan Lax Scholarship Fund for Gay Men
The Jonathan Lax Scholarship Fund for Gay Men was established in 1994 by the late entrepreneur and inventor Jonathan R. Lax for the purpose of encouraging gay men to obtain additional education. Tuition scholarships are awarded in amounts of $5,000 and $10,000 to gay men who live in the five-county Philadelphia region (Bucks, Chester, Delaware, Montgomery, and Philadelphia counties) and Camden County, who are matriculated in a degree program at an accredited college, graduate, or professional school anywhere, or to men attending such schools within the Philadelphia region.
3. Outdoor Entrepreneur Scholarship
To be eligible for this award, applicants must be part of an outdoor organization on campus or planning to start a business after graduation. Selection of awards will be based primarily on essay submissions, although the applicant's work history and academic records will also be considered. Winners for the prior contest will be announced in early January and late August.
4. FRANK L. GREATHOUSE GOVERNMENT ACCOUNTING SCHOLARSHIP
Full-time graduate students who are interested in a career in state or local government finance should consider applying for the Frank L. Greathouse scholarship. The scholarship is funded by the Government Finance Officers Association.
5. FORMSWIFT STARTUP SCHOLARSHIP
FormSwift specializes in providing the documents and forms required to get your business up and running successfully. As such, they have enacted this program for the purpose of encouraging students to explore their business ideas and gain some experience in the process of creating a business plan.
6. BUSINESS LEADERS SCHOLARSHIP AWARD
This bi-annual scholarship is merit-based and is open to any undergraduate, graduate, or doctorate student currently enrolled in a qualified business program. This scholarship is worth $1,500 and is meant to help students pay for expenses for either online or campus education.
7. CPAEXCEL STUDENT SCHOLARSHIP
Interested in accounting? This scholarship is for international and U.S. college or graduate students who are taking at least one accounting course.
Have more questions about funding your grad degree?
At Neumann University, we offer several advanced business degrees for graduate students, and we also offer a variety of ways to help our graduate students finance an advanced degree. We encourage you to visit our website to learn more.
If you have any questions about the types of business degrees we offer at Neumann University, don't hesitate to contact us! We're eager to help you boost your career in any way we can.
Explore our digital resource page: Types of Graduate Business Degrees — Which One is Right for You?