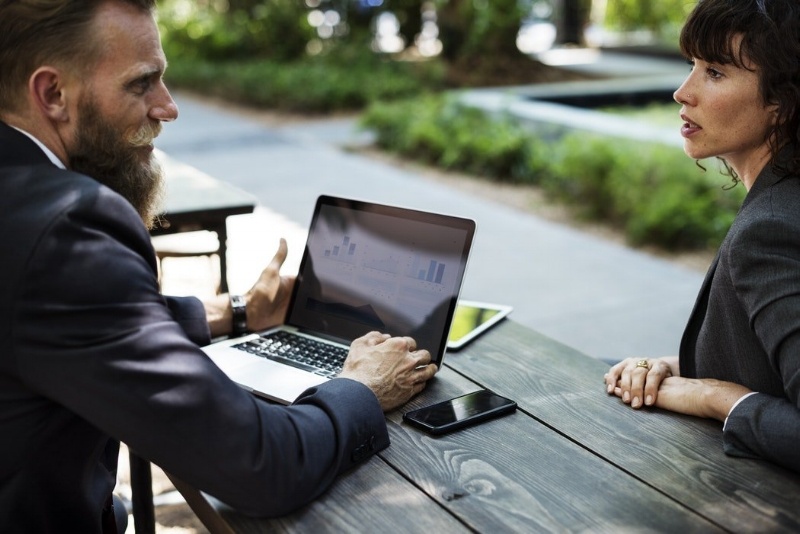 Are you passionate about the sports industry? Do you think a career in sport business is right for you?
Are you looking to up your game when it comes to networking in sports?
If this sounds like you, then you need to develop a solid plan for extending your professional and social network. After all, networking in sports is an integral part of boosting your career and academic opportunities.
But networking doesn't come easily to every one. Here are some of the networking tips the professionals at Neumann University think are useful and worth heeding if you're looking to secure a career in sports.

networking in sports Cultivates Professional Relationships:
Network building takes time and effort, but building professional relationships while in school and while working is crucial to landing the job you want in a sports-related field.
In other words, never expect someone to just offer you a job or an internship — internalize now that you must build professional relationships to advance in the workforce.
Whether you've enrolled in a sport business graduate program or not, it's never too early to start building your professional network.
Let's explore your options for networking in sports.
What are some options for Sports Networking?
Today, technology is all around us, and it provides us with more than one way to interact with others, but you should be mindful of the benefits of various types of sports networking.
Digital Networking in Sports:
Twitter, Facebook, LinkedIn, and email are just a few of the social media platforms that give you the ability to reach out to someone at the push of a button. This adds simplicity to setting up times to meet and asking for written information. Social media also makes information about a person readily available to friends of that person and/or the public. Do some research on the people you want to include in your network, so you can have the right questions ready when you actually meet them.
Professional Sports Organizations:
Professional organizations are one of the best places to begin your search:
Sports Publications:
Sports Podcasts:
how will Networking in sports pay off — really?
Networking takes effort, but if you're dedicated to putting the work in, the pay off can be significant.
Undergraduate and graduate students at Neumann University have found success in internships and careers with many local sports organizations, including:
Harris Blitzer Sports & Entertainment


Philadelphia Phillies

Philadelphia 76ers

Philadelphia Union

Philadelphia Flyers

Philadelphia Eagles

Lincoln Financial Field

NASCAR

St. Luis Blues
Regardless of whether you want to stay local or work elsewhere, your options are far from limited. If Neumann has ties to all of these organizations and more, there are likely people within the businesses that you can connect with and learn more from.
Understanding the many approaches of how to network in sport business can put you ahead of your peers in the job front. The connections you make can spruce up your resume in preparation for potential employers, and your Sport Business graduate degree will be an added bonus!
Check out Neumann University's graduate Sport Business degree for more information on how to jumpstart your Sport Business career.
Check out our digital resource — Careers in Sports: Everything You Need to Know About Getting a Sport Business Degree.