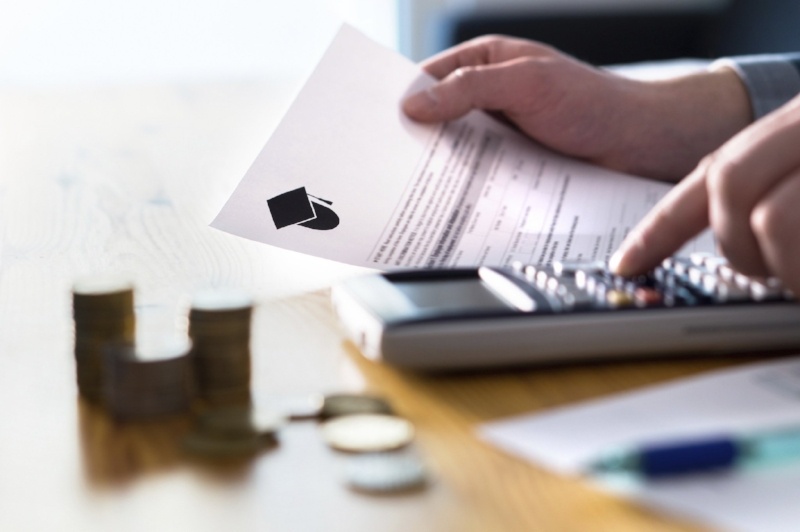 Many graduate students need financial assistance, just like many undergraduate students do. Lucky for you, there are many scholarships that are available specifically to graduate students pursuing an advanced degree. There are even specific scholarships based on your field of study!
For instance, if you're pursuing (or thinking about pursuing) an advanced counseling degree, you're going to want to keep reading. Check out these five scholarships for aspiring counselors!
1. Melanie Merola O'Donnell Memorial Scholarship
Graduate students pursuing a master's or doctoral degree in counseling, psychology, or a related mental health field may qualify for this $2,500 award. Eligible applicants must be actively involved in extra-curricular or volunteer activities. They must also demonstrate an interest in the ideals Melanie Merola O'Donnell held, which included helping others through the exercise of wisdom and compassion and relieving suffering inflicted by mental illness.
2. Violet and Cyril Franks Scholarship
The stigma associated with mental illness often prevents people from seeking appropriate treatment. This scholarship, sponsored by the American Psychological Foundation, focuses on reducing the mental illness stigma. Graduate students who qualify for the $5,000 Violet and Cyril Franks Scholarship must be in good standing at their university and must also demonstrate a commitment to studying and addressing stigma issues related to mental illness, which affects over 50 million Americans.
3. master's degree scholarship in psychology and counseling
This financial aid opportunity is provided to students interested in pursuing a master level degree related to counseling and psychology. A wide range of degree programs are considered, including but not limited to clinical psychology, mental health counseling, and counseling psychology. Graduate students who are eligible for the $500 award must have good academic standing and participate in extracurricular activities. Job experience is also preferred.
4. ELK RIVER COLLEGE SCHOLARSHIP PROGRAM
The Elk River Treatment Program is an initiative committed to effective and quality therapeutic treatment of children and teens struggling with behavioral or mental health issues. They offer an annual scholarship, valued from $500 to $5,000, to undergraduates and graduates who are majoring in mental health-related fields and have a passion for helping others. If you're interested in careers like addiction counseling, behavioral counseling, and clinical psychology, consider applying to the Elk River Scholarship Program.
5. AAC's Behavioral Health Academic Scholarship Program
"...acknowledging the growing need for qualified addiction and mental health professionals to help those struggling with addiction and co-occurring disorders, AAC decided to launch an educational scholarship program to assist students who were enrolled in college programs in the area of Behavioral Health. We established our Behavioral Health scholarship awards to provide financial assistance that to would enable undergraduate and graduate students to pursue careers in the areas of behavioral health and addiction-related studies."
Get Help doing good with a scholarship!
You deserve to get a little bit of assistance when you're pursuing an advanced degree — especially if you're pursuing a mission-driven, service-oriented career like counseling!
Take a look at Neumann's financial aid options, and let us help you to jumpstart your future with an advanced degree.
INTERESTED IN LEARNING MORE ABOUT THE GRADUATE PROGRAMS OFFERED AT NEUMANN UNIVERSITY? SUBSCRIBE TO OUR WEEKLY BLOG — NEUPERSPECTIVES!