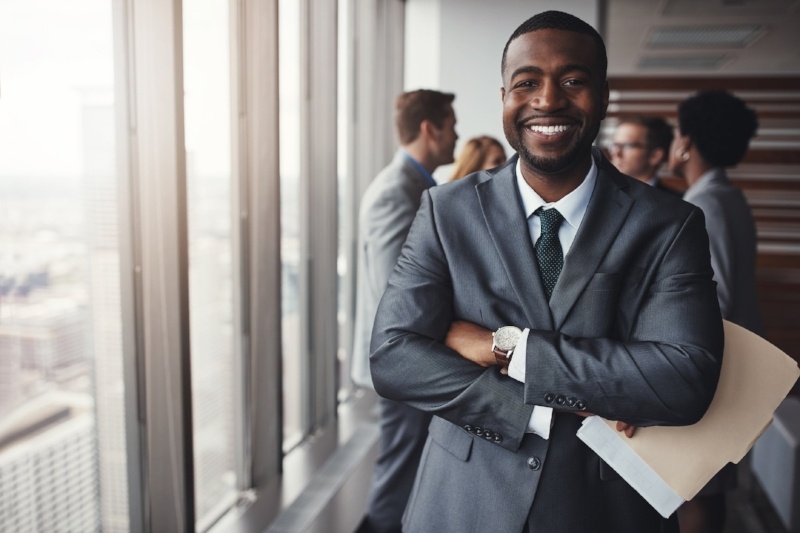 According to Forbes, the utility of an MBA may be limited in today's market. Many employers are looking to hire professionals with specific skill sets, rather than those with generalized knowledge.
Read on to discover how certain types of business degrees and industries are taking off and how you can get an edge on the competition by enrolling in one of the specialized business programs offered at Neumann University.

A master's in accounting will enable you to gain expertise in a lucrative field.
According to the Bureau of Labor Statistics, there is strong competition for jobs in the most prestigious accounting and business firms. You can increase your chances at landing one of these positions with the knowledge you'll gain in a relevant master's program. The 18 months that NU's program requires will be well worth it: A master's degree in accounting is one of the top ten highest paying degrees in business, with a starting salary of $66,000.
Residents of Pennsylvania who wish to pursue careers in the field of accounting are particularly fortunate: The annual mean wage for accountants in Pennsylvania is about $75,000, higher than the national average, and Pennsylvania has the fifth-highest employment level of accountants and auditors by state.
Additionally, accounting is listed as one of the top 5 industries for entrepreneurs, so if you'd like to launch your own business, the specialized knowledge you'll gain from a graduate degree will give you a definite advantage!
Monetize your passion by pursuing a leadership position in sport business.
Have you ever dreamed of what it might be like to work as a business manager for a professional athlete? This is only one of many potential career options in the sport business industry, an exciting and fast-growing field. Other relevant job titles include sports agent (with a median annual salary of $62,000), sports statistical analyst (with a median annual salary of about $84,000), or sports marketing manager (with a median annual salary of $131,000). If you're interested in education, you could also consider pursuing a career as a high school athletic director, a rewarding job in which you'll develop athletic programs for students.
Competition in the sport business industry is fierce, so holding an advanced degree will differentiate you as an exceptional applicant for many top jobs. You'll learn the marketing techniques, financial management, and leadership skills that are essential to success in this field.

The career outlook for those in the field of management is bright: The median annual salary for management jobs is over $100,000! That said, how can you best attain the skills that you need to land these coveted positions?
With a master's degree in organizational leadership, you'll be a competitive candidate for elite management positions in a wide variety of industries. Do some research on how the management knowledge and strategy-making skills that you'll learn in a master's program in leadership can complement and enhance what you learned in your undergraduate major. Did you study education in undergrad? A master's in leadership can help you land a job as a school principal or superintendent. Do you have a bachelor's degree in business? The skills you'll learn from a master's in leadership can help you attain a more lucrative position such as a management analyst or an operations manager.
Neumann's graduate program in leadership places an emphasis on knowledge management, legal issues, and ethical responsibility, all of which are valuable skills in the field of human resources. And in Pennsylvania, human resources managers earn a median annual wage of $130,000 — that's $20,000 higher than the median annual wage for HR managers nationally!
Start your journey towards business leadership at Neumann University.
If you have any questions about the types of business degrees we offer at Neumann University, don't hesitate to contact us! We're eager to help you further your career in any way we can.
Explore our digital resource page: Unpacking Why You Should Consider a Specialized Business Degree.