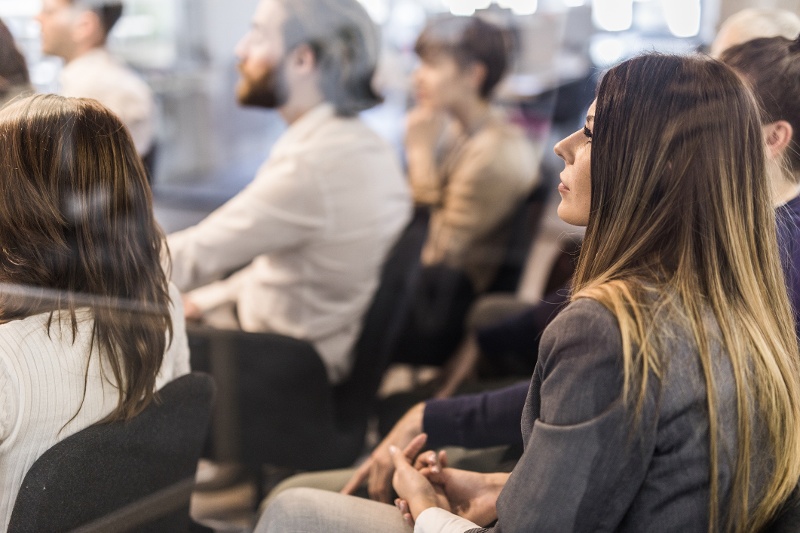 We live in an age of technology — in an age where shopping, professional networking, and even applying to graduate school is simply a click away.
But choosing to enroll in an advanced academic program is a major investment, and before making this important decision, it's really smart to do some in-person investigating.
The Team at Neumann University knows that you're busy and that your time is precious, but we're here to tell you a little bit about why you should consider attending our Adult and Graduate Information Session on Saturday, March 14 — and 10 questions you should be sure to ask when you do.
You'll network with faculty and admission professionals:
There's no doubt about it — whether you're choosing to obtain a graduate degree or whether you're going back to school to finish your bachelor's degree, making the decision to advance your education can come with a lot of questions and concerns. We're here to help.
Neumann University's Adult and Graduate Information Session is a free, in-person event where you'll have the opportunity to network with faculty and speak with financial aid/admission professionals who will have valuable insight regarding your program of interest. Asking questions and getting advice from these experienced professionals is one of the most valuable reasons to attend this event on March 14.
You'll learn all about NU's respected programs:
Neumann University offers ten real-world-focused graduate programs and three accelerated degree completion programs preparing you for personal and professional success.
By attending our event, you'll learn more about our grad programs in Accounting, Sport Business, Nursing, Education, Pastoral Counseling, Organizational and Strategic Leadership, and our newly approved Athletic Training master's program. You'll have the chance to discover our doctoral programs in Educational Leadership, Counselor Education and Supervision, and Physical Therapy, and to explore our accelerated programs in Liberal Studies, Business and Organizational Studies, and Public Safety Administration.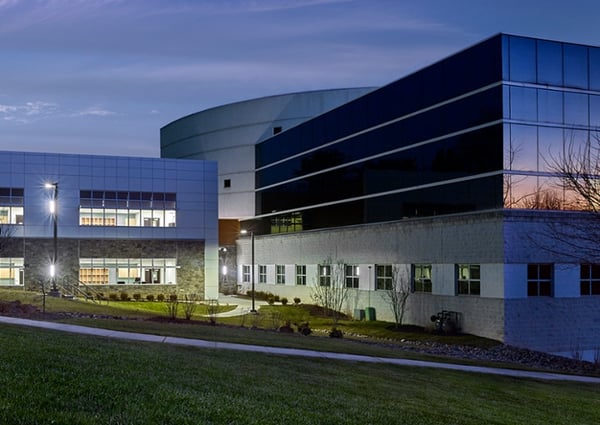 You'll have the opportunity to apply for free:
Enough said. By attending this info session, you'll have the opportunity to apply to your program of choice — online for FREE!
10 Must-Ask Questions:
Now that you're seriously considering attending this valuable, in-person event, here are 10 questions you should be sure to ask.
1. What are the scholarship and financial aid opportunities?
2. Will the tuition increase while I'm enrolled in this program?
3. What are the typical class sizes?
4. What kind of expertise do faculty members have?
5. What is the job placement rate for graduates?
6. Do these programs partner with outside organizations?
7. Is there a close-knit, helpful alumni network?
8. What kind of internships do students pursue while enrolled?
9. Do students typically work while enrolled?
10. What kind of resources are available for student success?
Transform your career at Neumann University:
We hope this short read has been helpful in preparing you to join us at our upcoming Adult and Graduate Information Session on Saturday, March 14 where you can explore how earning an advanced degree will set you up for success. You can also request more information or start your online application today!
We hope to see you there!
Click below to RSVP for our upcoming Adult and Graduate Information Session on Saturday, March 14!