"Open our hearts, O Lord, to listen to the words of your Son." Acts 16:14

Happy Espresso Your Faith Week!

Start off your week with Gia Marcinkowska's ('23) reflection on this week's readings.
Then, stop by Bruder Patio from 10am-1pm for our Fair Trade Coffee Pop-Up!
Grab a cup of hot or iced Fair Trade Coffee and answer some trivia to win an Agape Latte prize pack! Can't make it to the coffee pop-up? Take this Fair Trade quiz and send us a screenshot of your results (we won't judge your score:) to enter to win!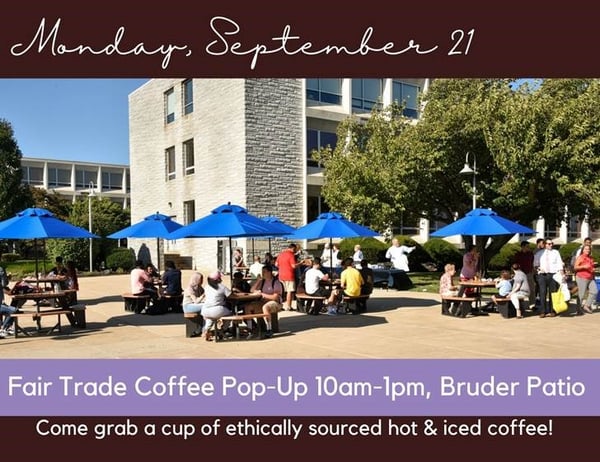 In addition to the daily Espresso Your Faith Week opportunities highlighted below, check out our week-long happenings:
All Saints Tournament voting starts today!
Checkout @neuministry Instagram stories to vote for your favorite saints!
Find prayer stations on various trees around campus, for a Prayer Walk ​that will be available until Franciscan Mission Week (Oct. 4-10)! Missing seeing Sr. Marguerite and Sr. Linda in the hallways everyday? Find them on the Ministry House Porch for PPE - Prayer, Presence and Encouragement.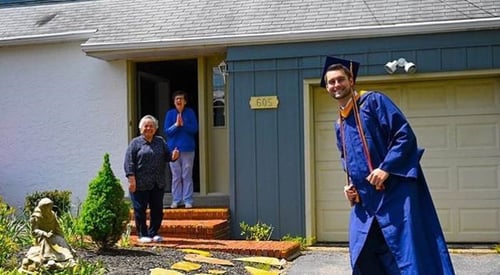 Voter Registration Drive, Tuesday, September 22, 11:30AM-2:30PM
Find reps around campus on Tuesday to chat about why YOUR vote matters.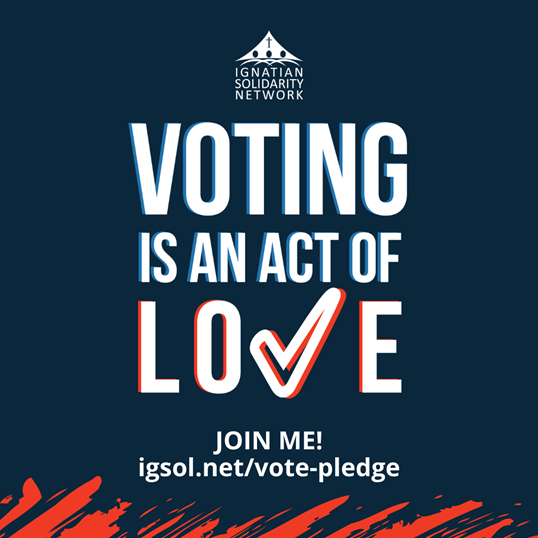 Hole-y Hour and Holy Hour, Wednesday, September 23
​Espresso your faith by breaking bread (or donuts) with us. Holy Hour will follow noon Mass in the chapel.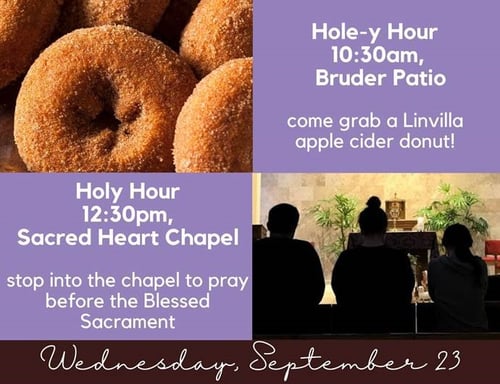 Chalk It Up to Faith, Thursday, September 24
Contribute to our prayer mural throughout campus and join the Prayer Line at 7:00pm!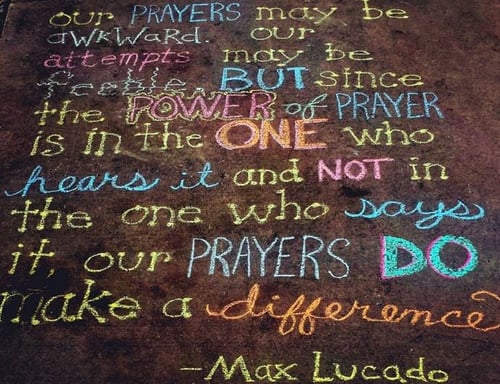 SAVE THE DATE: The next Agape Latte will be Tuesday, October 6 at 8:00PM with Georgette Hall-Peterson
September 1-October 4 is the Season of Creation! Throughout that time, we'll be sharing environmental challenges:
​This week's challenge is simple: join the Season of Creation Prayer Service via Teams on Friday, September 25 at 3:00PM
CM Picks for the Week:
Podcast: Coffee and Books with Mark Lamont Hill
Book: Nobody, by Mark Lamont Hill (local author!)
Instagram: Uncle Bobbie's Coffee & Books @unclebobbies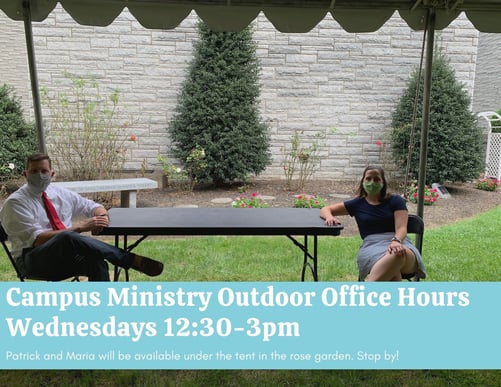 Hope to see you on Wednesday!