Students practice Franciscan themed yoga during Franciscan Mission Week. The yoga session was a collaboration between Athletics, the Counseling Center and Campus Ministry.

Franciscan Mission Week may be over, but our commitment to our Franciscan mission is not!
Check out these resources for keeping a Franciscan heart every day:
Start by reading this week's reflection by Gabby Wilson '22
For a daily dose of Franciscan inspiration, check out Minute Meditations from Franciscan Media. These quick meditations offer various topics to reflect on throughout your day.

Election 2020
Election Day is just three weeks away. For how to keep a Franciscan heart when voting, check out 2020: A Franciscan Moment.
In three short videos, Franciscan Action Network covers key issues: Care for Creation, Compassion, and Morality in Government.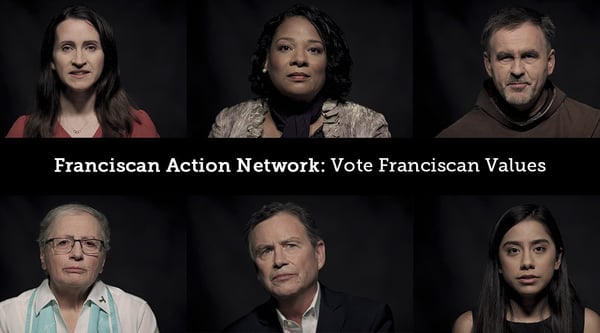 Will you be the next saint? ​Blessed Carlo Acutis was beatified on Saturday in Assisi, bringing him one step closer to becoming a saint. The fifteen-year-old who died of Leukemia in 2006 has already been dubbed "patron saint of the internet."
Read about his life and the process to becoming a saint here.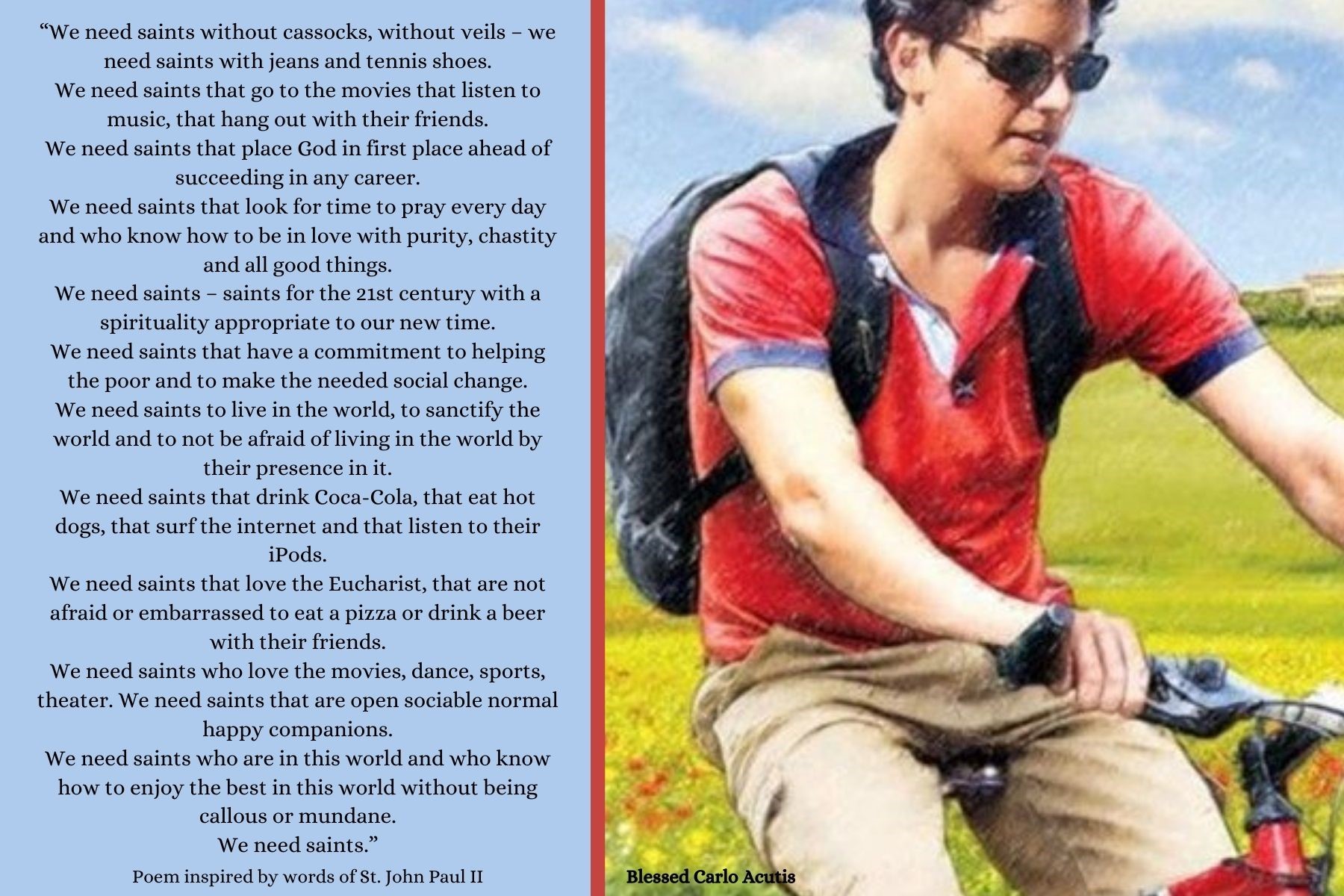 Virtual Blessing of the Animals
In case you missed it: the annual blessing of the animals on the Feast of St. Francis went virtual this year. Watch the blessing over Neumann's favorite pets here or on Campus Ministry social media.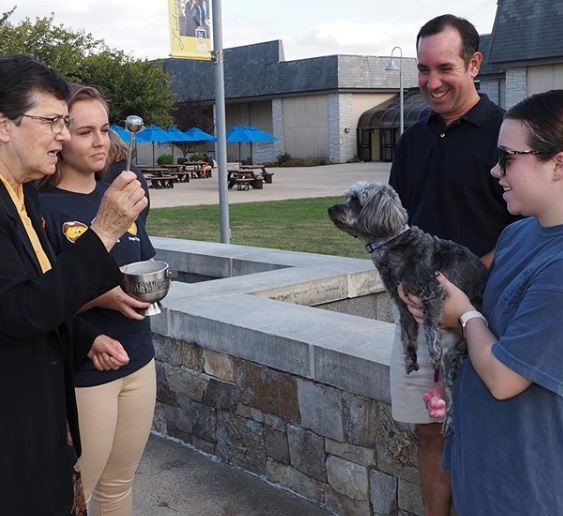 As nights get darker and colder, Mass on Sunday nights at 7pm will be in the Sacred Heart Chapel for the remainder of the semester.
All students welcome - please follow guidelines posted outside the Sacred Heart Chapel.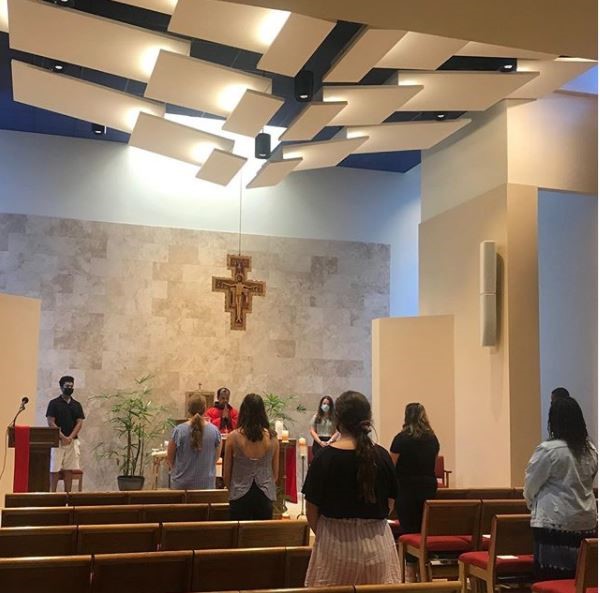 CM Picks for the Week:
YouTube: Solidarity on Tap with Fr. James Martin, livestreamed on Wednesday, October 14 at 9pm.
Instagram: @jamesmartinsj Fr. Martin is a Catholic priest who is a vocal advocate for LGBTQ rights.
Podcast: A list of podcasts that will help you make sense of the 2020 Election. Find the best one for you!
NU Radio Show: Voter Engagement Panel, Wednesday, October 14 12pm-1pm