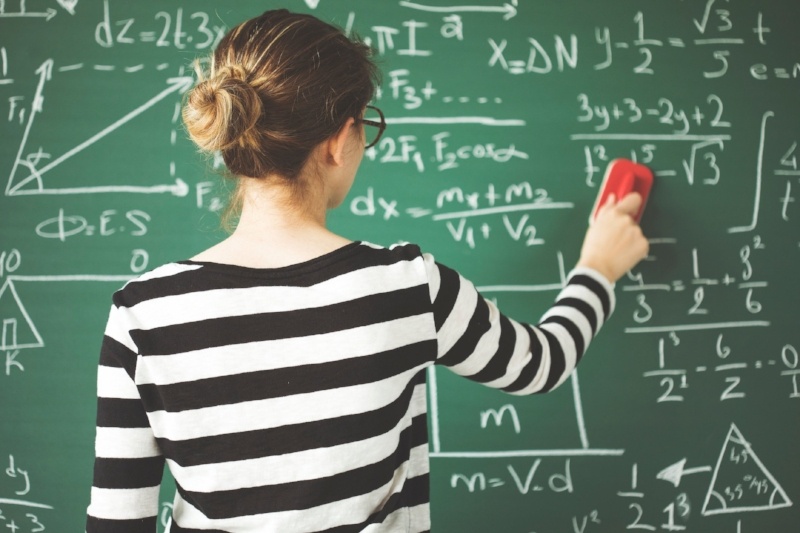 Are you interested in helping others? Are you passionate about making a difference in your community?
If this sounds familiar, you should consider pursuing a bachelor's degree that will prepare you to pursue a service-oriented career. Neumann University offers several undergraduate programs for people concerned with making a real difference in the lives of others — people like you! Keep reading to take a look at five undergraduate degree options.
1. Social Work
Neumann's Social Work undergraduate degree is designed to prepare mission-driven students to succeed in service-oriented careers. The program requires students to improve their written/verbal communication skills, their emotional intelligence, and their critical-thinking skills.
Career opportunities for those who hold a Bachelor of Social Work (BSW) include:
Adoption or foster care agencies
Child protective agencies
Community advocacy organizations
Criminal justice agencies
Probation and parole agencies
Family advocacy organizations
Health care settings
Immigration and refugee advocacy groups
Mental health facilities
Schools
Social welfare agencies
Substance abuse treatment centers
Victims' rights groups
2. Nursing
The Nursing program at Neumann blends expertise in science and technology with the practice of caring and compassion. Nurses promote health, prevent disease, and help individuals, families, and communities cope with illnesses in a myriad of professional settings from hospitals, long-term care centers, and doctor's offices to schools, research facilities, rehabilitation centers, and homes. Nurses work closely with doctors and other health care professionals, and serve as the advocates for patients and families.
Career opportunities include:
Hospitals
Intensive care & trauma units
Emergency rooms
Surgery centers
Birth centers
Urgent care centers
Home care
Rehabilitation centers
Skilled care facilities
Nursing homes and residential care facilities
Public health and government positions
Army, Navy, and Airforce
3. Health Sciences
Neumann's Health Sciences program includes various specialization tracks including: Strength and Conditioning and Exercise Physiology. You can also select tracks in Pre-Athletic Training, Pre-Occupational Therapy, and Pre-Physical Therapy.
Career options include:
Professional sports teams
Colleges and high schools
Sports facilities
Fitness centers
Rehabilitation clinics
Hospitals
Military Installations
4. Criminal Justice
Neumann's Criminal Justice bachelor's degree focuses on justice, rehabilitation, and preferential options for the poor and disenfranchised. Criminal Justice majors may complete the Municipal Police Academy curriculum as part of their four-year degree experience.
Career opportunities include:
Law Enforcement (local, state and/or federal)
Corrections or Probation Officer
Forensics
Private Security
Private investigator
Military
Social Services
Compliance Manager
Juvenile justice
5. Psychology
The Psychology undergraduate program at Neumann meets the guidelines of the American Psychological Association. Upon completion of the program, students are prepared to pursue employment or graduate school. Similarly, Neumann is the only university in the Commonwealth of Pennsylvania that offers coursework or certification in Behavioral Health Intervention.
Career opportunities include:
Arbitration or mediation
Career counselor
Clinical psychologist (with advanced degree)
Clinician
Forensic psychologist (with advanced degree)
Human Resources professional
Marriage and family therapist
Psychiatric technician
Psychiatrist (with advanced degree)
School counselor
Sports psychologist
Substance abuse counselor
You can START HELPING OTHERS NOW!
You can start your journey towards a career that's based on helping others by choosing one of these five undergraduate degrees. If you have questions about attending Neumann University for college, we hope you'll request more information today!
We can't wait to hear from you!
Check out our digital resource page — The Pathway to College: How High School Students Can Best Prepare for College — and learn how to best tackle the college admissions process.