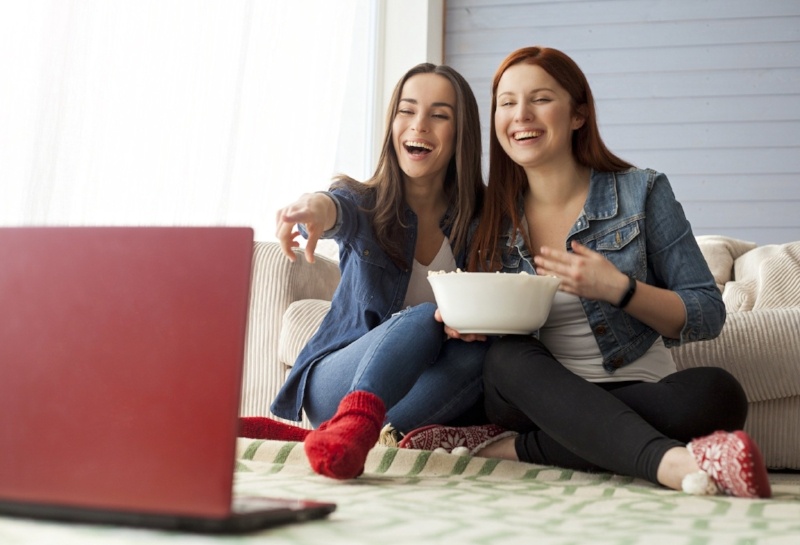 Figuring out how to pay for college will probably stress most students out — and their parents or guardians. But don't worry, you've got options for financing your college degree!
So, to help turn your worried grimace into a smile, we've compiled some ways to pay for college with accompanying Disney quotes. You'll be happier (and maybe even closer to paying for college!) in no time.
1. Finance with the fAFSA
Roz, "Monster's Inc.": Wazowski! You didn't file your paperwork last night.
Some students forget to apply, while others assume they just won't qualify, but filling out the Free Application for Federal Student Aid (FAFSA) is where everyone should start.
Not only might you receive more financial assistance than you expect but completing the FAFSA is often a prerequisite for applying to other grants and scholarships.
2. apply for Private Scholarships Based on Academic Excellence
Genie, "Aladdin": The ever impressive, the long contained, often imitated but never duplicated...Genie! Of! The La-amp!
If there's a time to highlight your accomplishments, it's when you apply for academic scholarships through private organizations. Some of them will primarily consider your GPA, extracurriculars, and community service while others will require you to rock an essay competition or do a project that displays your strengths.
These can be highly competitive but somebody has to win them, right?
3. consider Eligibility Scholarships
Tamatoa, "Moana": I am a girl who loves my island ... I am the daughter of the village chief; we are descended from voyagers.
There's sometimes free money simply based on who you are, where you're from, and other biographical information.
Whether you qualify for first-generation college student scholarships or scholarships based on Pennsylvania residency, make a list of quick facts about yourself and then search online for related scholarship programs.
4. don't forget about weird and Wacky Scholarships
Dory, "Finding Nemo": Yes, I'm a natural blue.
There are quite a few programs that offer scholarships for your more eccentric skills, traits, and interests.
You can win college cash for making the best duck call (yep, really) or for your interest in asparagus (food management, actually). Don't lose heart if you don't qualify for traditional academic scholarships; there's financial help for the wacky student too.
5. it's totally doable to Work while in School
Snow White, "Snow White": Just whistle while you work!
With time management and discipline, working while in school is totally doable. One option is to take advantage of Neumann's work study programs. Or consider taking a job off campus: As a coffee shop barista, you may get a free cup of Joe for that late night studying; or if you miss your dog, get your pet fix by becoming an animal caretaker; or consider advertising yourself as a tutor for kids in middle or high school — there are plenty of local parents that would love a (responsible) college student to tutor their kids.
When it comes to paying for college, most people combine the possibilities. Don't forget to re-evaluate your needs each year. You may need to work a job one semester but not the next. And remember this: Just because you didn't receive a certain grant or scholarship the first time, doesn't mean you can't try again.
At Neumann University, we're here to help you succeed. Feel free to request more information today!
Find more tips and helpful advice on financing your college experience by checking out our new, free digital resource —
The Financial Toolkit: A Resource for College-Bound Students
!