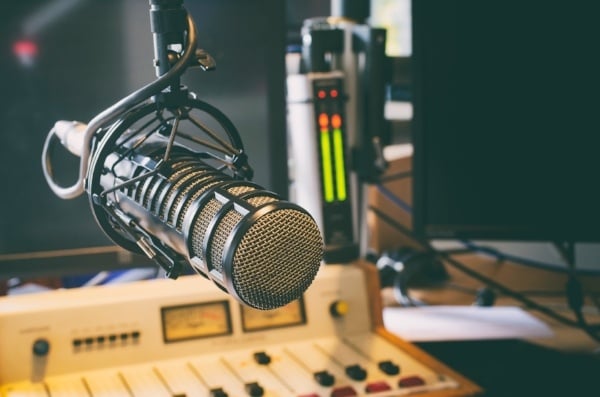 On January 24, 2008, Neumann Radio launched at 9 a.m. in the basement of Bachmann Main Building. With 14 students, the adventure started as an internet only, free format college radio station. Today, Neumann Radio lives on 98.5 WNUW and has become a staple in the both the college and commercial radio world.
Under the guidance of Director Sean McDonald, Neumann Media has become an award-winning, nationally and internationally recognized student-run media hub at the University. Neumann Media is comprised of 98.5 WNUW, NeuTube TV, Neumann Sports Network, and NeuPress.
Neumann Media is based in the John J. Mullen Communication Center, which was built in 2016. The Center includes two television studios, three radio studios, sound-isolation recording rooms, and a multipurpose hall with theater-in-the round capability, smart board TVs, robotic cameras and wireless microphones.
Since 2012, Neumann students have won three Student EMMY Awards from the Mid-Atlantic Chapter of the National Academy of Television Arts and Sciences. The awards were in the General Assignment News, Public Affairs/Community Service, and On-Air Talent categories. Several other student groups received Student EMMY nominations.
Interested in learning more about news and events on campus? Stay connected by subscribing to our weekly blog NeuDirections!