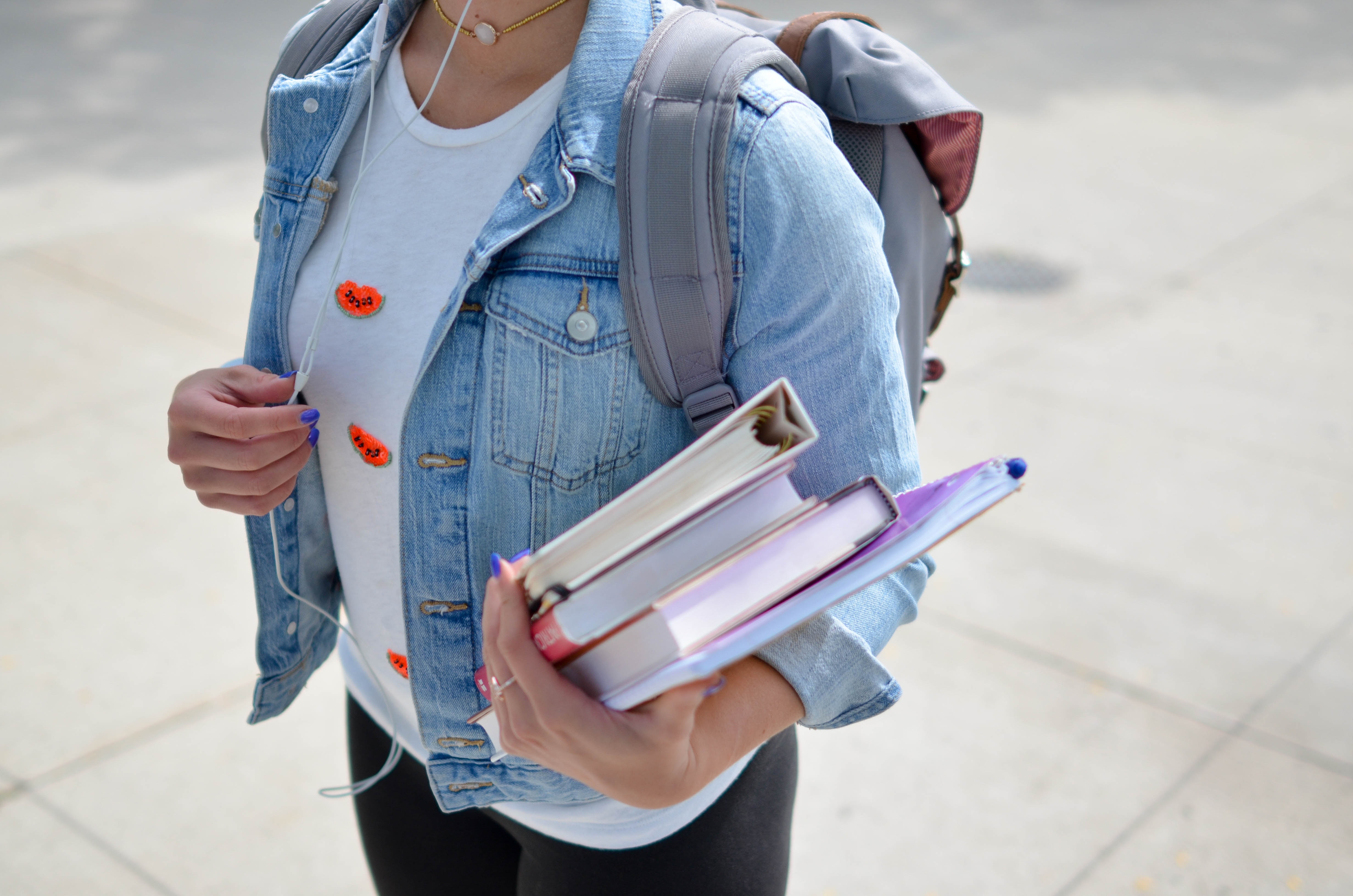 So, as a high school student planning to attend college, you've probably started thinking about what kind of college experience you want.
Are you thinking about what's most important to you in a college education? Is it small class sizes? Networking opportunities? Internships? Sports, clubs, or academic programs?
Okay, okay, all of that is important (and yes, Neumann University offers it all!), but rather than diving into the specifics of each of these opportunities, we would rather introduce you to a few alumni who lived the Neumann experience and who reaped the successes of being a part of NU's community.

Ryan O'Kane, Athletic Training
Ryan has been involved with sports his entire life — lacrosse and football — and decided to continue while he was in college. While at Neumann, he played lacrosse and majored in Athletic Training, which he found to be very accommodating towards his athletic schedule (even with six different internships!).
"I think my favorite part of being an Athletic Trainer is that when an athlete goes down, we are the first person right there to help them. Seeing them go from their worst to back on the field playing at their best — I think is very rewarding for an athletic trainer." —Ryan O'Kane
Are you a high school athlete and not ready to give it up?
We've got you covered. Neumann University offers 20+ intercollegiate men's and women's sports. We are a NCAA Division III school, a member of the Atlantic East Conference, and the Eastern College Athletic Conference (ECAC).
Specifically, our sports include baseball, basketball, cross country, field hockey, golf, ice hockey, lacrosse, soccer, softball, tennis, track & field, and volleyball.
Okay, maybe you want to stay active, but no longer want to commit to the competition — that's why we also offer club teams!
Ashley Reed, "On Air Personality"
Ashley graduated in 2014 with a degree in Communication and Media Arts. Ashley's day-to-day responsibilities include many tasks: going to movies, being "on air," and even producing commercials.
"The first thing that struck my attention when I visited Neumann was the sense of community. Going up to that Neumann Radio table at the open house and just saying, 'Hey! This is something that I could really get interested in.' I signed up for a radio show before I even chose to go to Neumann. I would not be here if it weren't for Neumann Media." —Ashley Reed
Do you love talking to people? Or rather, do you love being the center of attention? Check this out.
Neumann Media is the award winning, nationally and internationally recognized student run media hub at Neumann University. Neumann Media is comprised of four parts: 98.5 WNUW, NeuTube TV, Neumann Sports Network, and the Joust Magazine.
Cecily Scavicchio, Elementary and Special Education
Cecily is a fourth grade teacher at Hilltop Elementary school. In addition to teaching, she continued her volleyball career and is now an assistant volleyball coach at Swarthmore College. She credits her success to not only the community at Neumann but also the hands-on curriculum offered at Neumann.
"The things I learned at Neumann really set me up for success in my teaching career. Neumann has a very practical program, so starting my sophomore year, I was out in the field … but as far as the actual courses, my methods courses really broke down each subject for me." —Cecily Scavicchio
A Quick Rundown of the Neumann Experience:
Though diverse, each of these Neumann alumni share one common theme: They embraced the community of their university.
Whether you're a traditional student, a transfer student, or a first-generation college student at Neumann, we strongly encourage the individuality, passion, and commitment each student brings on campus. After all, our success is credited to students accomplishing their academic, personal, and professional goals during (and after) their college career.
So, let's be super clear here: What exactly is the Neumann University experience? Well, it's our community — and whatever else you want it to be.
There really are no limits to your success at Neumann, and we hope you'll dive a little deeper to learn more.
Interested in learning more about what Neumann University has to offer your college experience? Receive weekly tips and advice by subscribing to our blog — Neudirections.