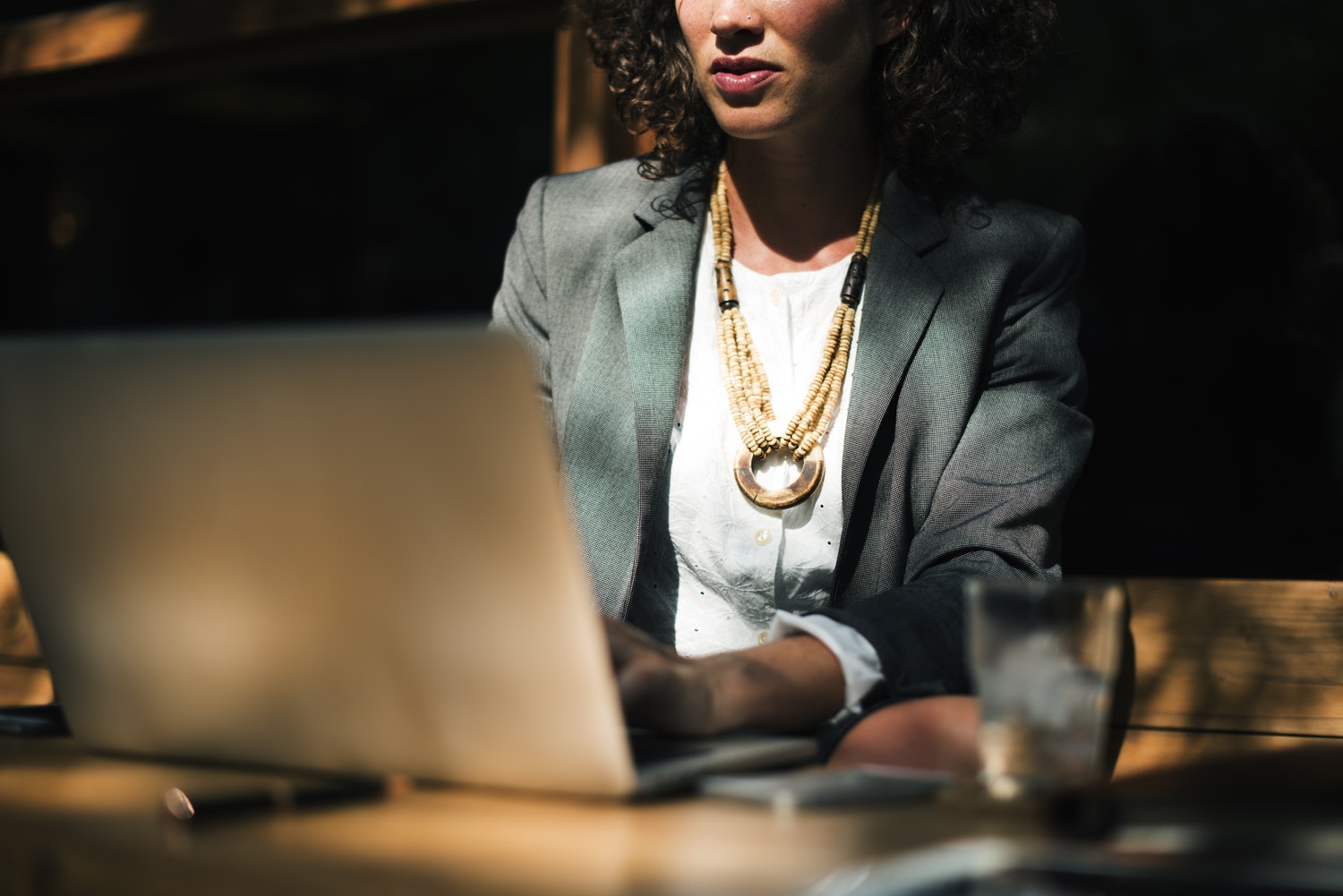 An MBA is often considered one of the most marketable and lucrative graduate degrees that you can pursue. What's also true, however, is that there are many types of business degrees that can provide many of the same benefits as an MBA while helping you become an expert in your field.
Read on for some key reasons that pursuing a specialized business degree will be advantageous for your career.
1. You'll be able to learn specialized technical skills not included in a traditional MBA program.
The author of a recent Forbes article advocates pursuing specialized master's programs, arguing that these degrees are in higher demand than a general MBA degree. Specialized degree programs give you an advantage in today's economy in that they provide you with specific technical skills that will make you more attractive to future employers.
At Neumann University, for example, our M.S. in Accounting with emphasis on Forensics and Fraud Detection will provide you with technical expertise that will strengthen your resume and set you apart from the competition.
2. You'll be able to build key connections in the industry you want to work in.
When you choose to pursue a specialized business degree, the faculty and resources in your program will be devoted entirely to your field of interest. This will allow you to gain a competitive edge through professional connections and experiences such as internships.
If you're hoping to enter a highly competitive industry such as Sport Business, industry connections and hands-on experience are extremely valuable.
Our program at NU takes these aspects into consideration, placing a strong emphasis on industry relations and professional opportunities.
3. Your field of interest will be your main focus.
Whereas in a traditional MBA program you will spend a lot of time taking generalized business courses, you'll be able to bypass a lot of these in a specialized degree program. Rather than writing papers on topics that don't interest you and studying concepts that don't pertain to your field of study, you'll gain knowledge and skills that will directly help your future career.
If your main goal in pursuing an MBA is to gain management techniques and skills for your professional development, then an M.S. in Business and Organizational Leadership may be the ideal choice for you. The curriculum Neumann offers will allow you to learn valuable business and leadership techniques in a focused and detailed way, without the distractions of a more standardized MBA curriculum.
4. Your resume will stand out during the hiring process.
It's worth noting that a specialized business degree is sure to catch the attention of any recruiter. Having a unique graduate degree in a specialized business field will help you stand out from the competition and demonstrate your passion and expertise.
If you have any questions about the types of business degrees we offer at Neumann University, don't hesitate to contact us! We're eager to help you further your career in any way we can.
Are you interested in learning more about our specialized business degrees? Explore our digital resource page: Types of Graduate Business Degrees — Which One is Right for You?