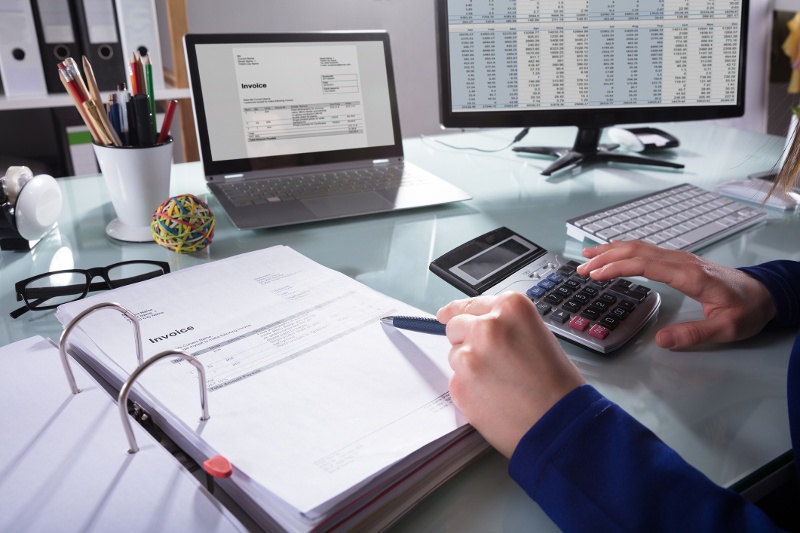 What exactly is a specialized business degree? Well, a specialized business degree is a master's program that focuses exclusively on one area of business or specific industry, rather than providing a broad overview of standard business practice and skills. These degrees are ideal for students who want to develop a specialty in one area or are certain of the career path they want to take.
For the purposes of this article, the professionals at Neumann University did research on one specific specialized business degree: Accounting. We took a look at career outlook for accountants, what industry research matters for aspiring accountants, and why NU's own Accounting program is a strategic choice for future business leaders. Let's take a deeper dive.
What is an MS in Accounting, really?
A Master's of Science in Accounting is a specialized business degree that focuses on honing your analytical skills, and preparing you to work in a number of different roles, in virtually every area of industry.
Sometimes abbreviated MAcc, this degree will give you expert-level training that will allow you to slide into the financial sector of any company. Coursework will provide you with training in subjects such as taxation, auditing, cost analysis, ethical issues, and business law and financial regulations.
Industry Demand for Advanced Accountants:
According to a 2017 survey by the Graduate Management Admission Council, there is a great demand for professionals with an MAcc. The survey reports that 42 percent of companies indicated they planned to hire recent graduates with this degree in 2017, a three percent increase over 2016 hiring rates.
The U.S. Bureau of Labor Statistics' (BLS) found that the median annual salary for accountants and auditors is $68,150, with top-tier accountants earning more than $120,000 annually. The BLS data also indicates that the demand for accounting professionals is on the rise, predicting 10 percent job growth through 2026.
Neumann's Forensics and Fraud Detection Emphasis:
At Neumann our Master of Science in Accounting program has a particular emphasis on Forensics and Fraud Detection. Forensic accounting is one of the fastest growing sectors of law enforcement. These sharp sleuths are the ones that comb through personal and corporate financial records, looking for discrepancies and evidence of illegal activity such as fraud or other financial crimes.
30 credit hours are required, and the degree can be completed in as little as 18 months. Our degree is offered in either a in-class or hybrid format, providing students with the flexibility they need to complete their MAcc.
At Neumann University, we offer three advanced specialized business degrees, and in each of our specialized business degrees, professors who have real world experience and a breadth of professional knowledge are eager to help you succeed through our small class size and personalized attention.
We invite you to request more information today and learn how these types of business degrees can jumpstart your professional success!
Are you interested in learning more about our specialized business degrees? Explore our digital resource page: Types of Graduate Business Degrees — Which One is Right for You?